Specialized in connected wearables
The wearable form factor enables hands-free operation and allows the user to multitask and get immediate access to information. It also enables continuous recording of useful data such as body metrics, location and environmental data.
Product development
Montr excels in wearable product creation and development. We co-create and help to sharpen the overall product concept, develop the product. Both hardware, enclosure and firmware. We work closely together with client and the end user to create the best possible solution.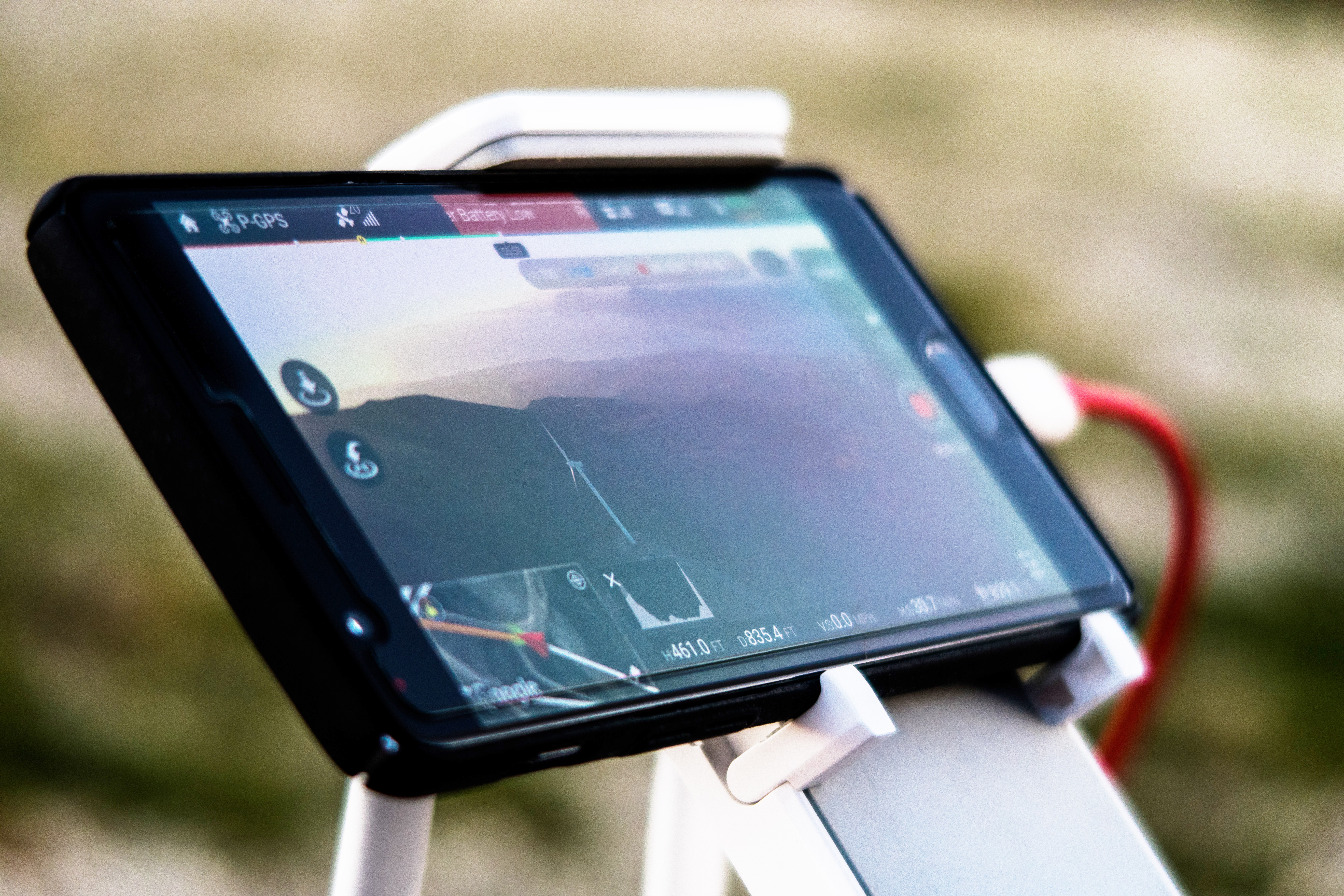 Extremely small and incredibly powerful
Extreme miniaturization is the starting point. We achieve this by making quality architectural choices, selecting the smallest components and our skills and experience in creating small Printed Circuit Boards. We have experience with extremely thin, bendable PCBs (semi-ridged & flex) PCBs and also with printed electronics.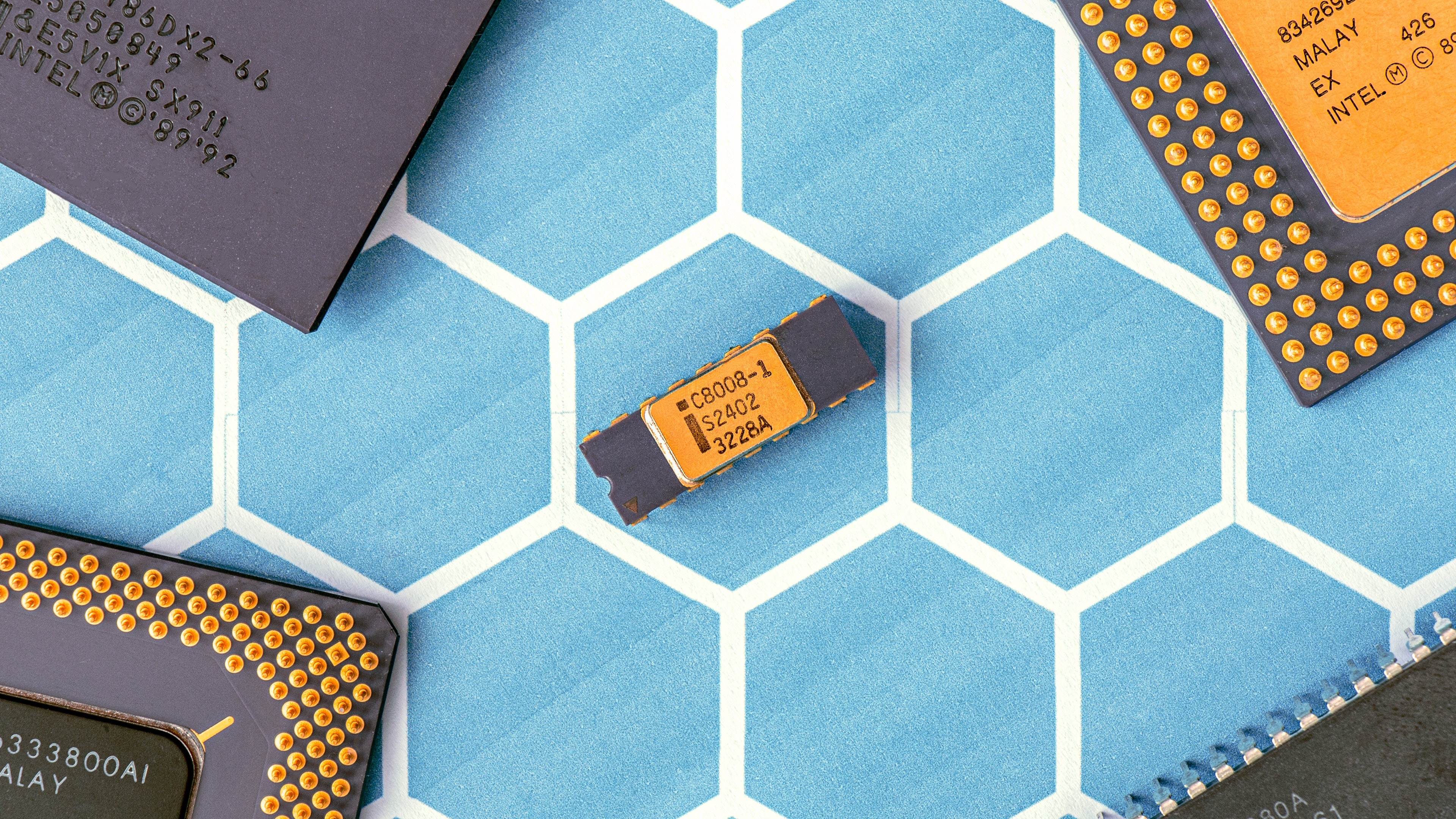 Connectivity without bounderies
We work with BLE, LoRa, Narrowband IoT and LTE cat M to achieve unprecedented connectivity. We us proprietary wireless and wired communication protocols. And services include custom antenna design. We create wearables for security services, e-health, sport, medical devices, agro-food and other applications where small low power solutions are needed.
Exponential growth
"Berg Insight estimates that the global number of cellular IoT subscribers increased by 70 percent during 2018 to have reached 1.21 billion at the end of the year – corresponding to around 13 percent of all mobile subscribers. Until 2023, the number of cellular IoT subscribers is forecasted to grow at a compound annual growth rate (CAGR) of 49.4 percent to reach 9.03 billion at the end of 2023. …."
Learn More
The Global Wireless M2M/IoT Market Report Bundle 2019